Three's Firm Walkthrough & Information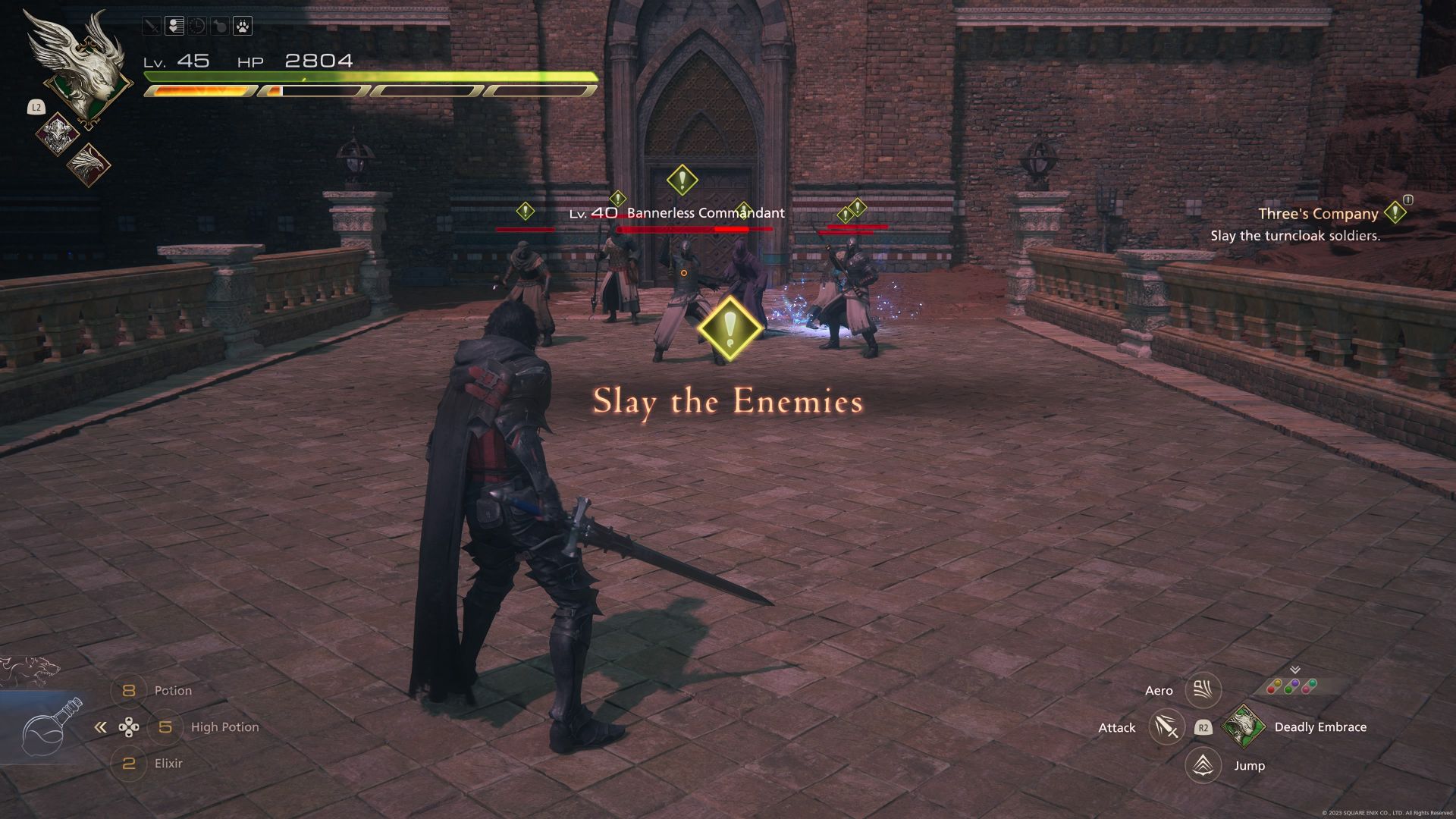 Three's Firm is a aspect quest obtainable in Remaining Fantasy 16.
Your goal is to assist Uncle Byron manage a gathering with Havel and Quinten.
Right here's a walkthrough and information of Three's Firm in FF16.
To start the hunt, speak to Byron on the hideaway.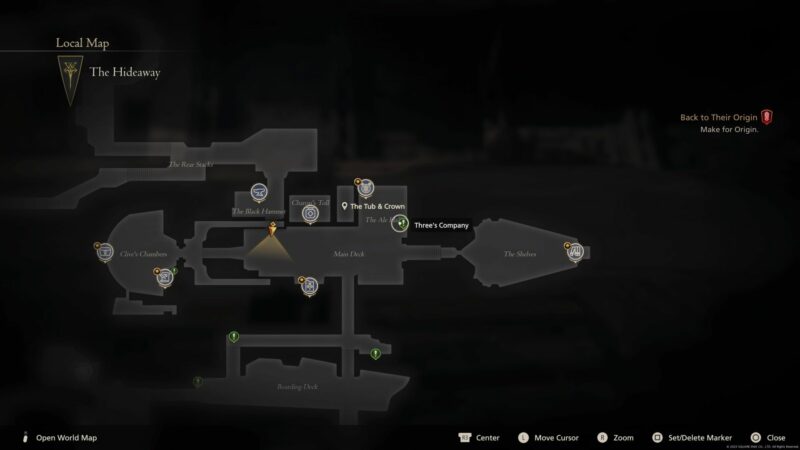 Communicate with him to start.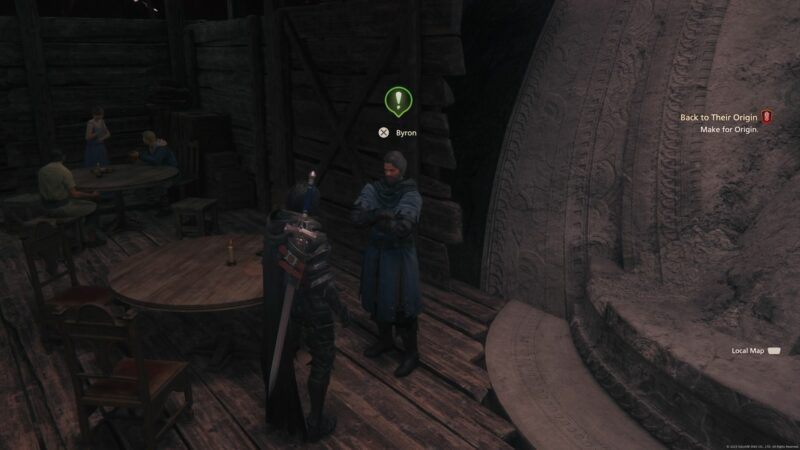 Meet Havel on the gates of Ran'dellah
Head to the Dhalmekian Republic and go in the direction of Ran'dellah. You'll be able to teleport to Boklad first and head south as proven within the map beneath.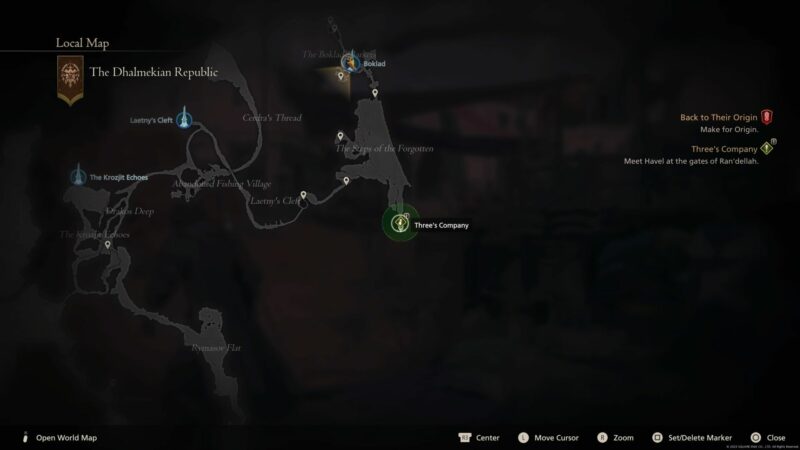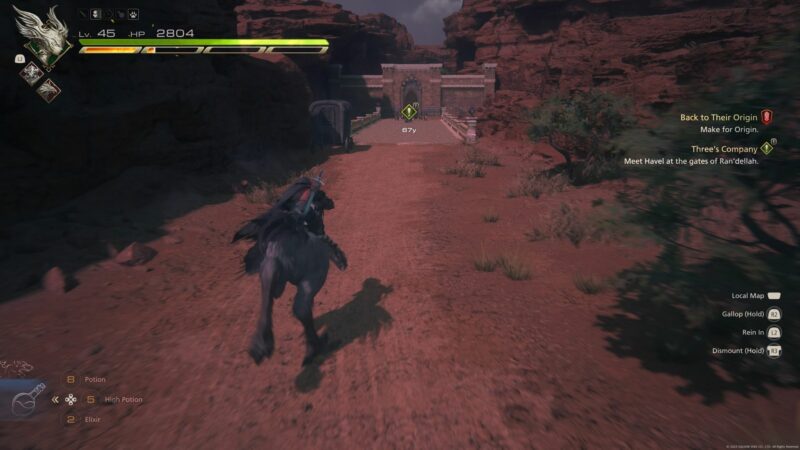 Slay the turncloak troopers
If you arrive, you'll see Havel confronting some turncloak troopers. Slay all of them.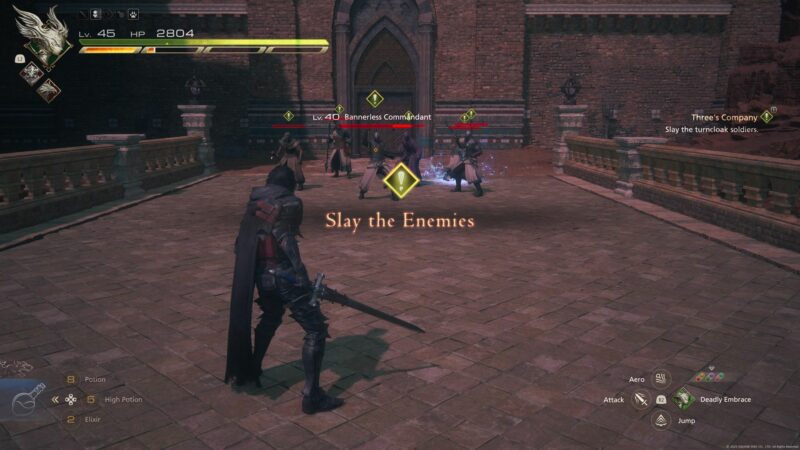 Discuss to Havel after the battle is over.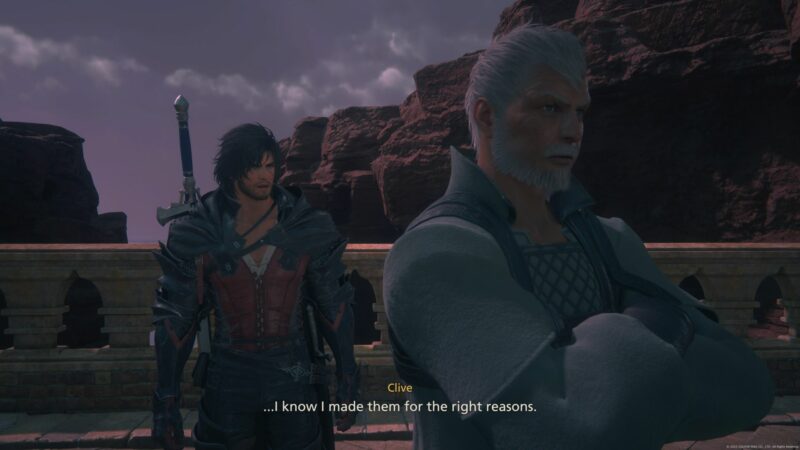 Communicate with Quinten
Subsequent, head in the direction of Lostwing in Sanbreque.
Go to Gaultand Bales to satisfy Quinten as marked within the map.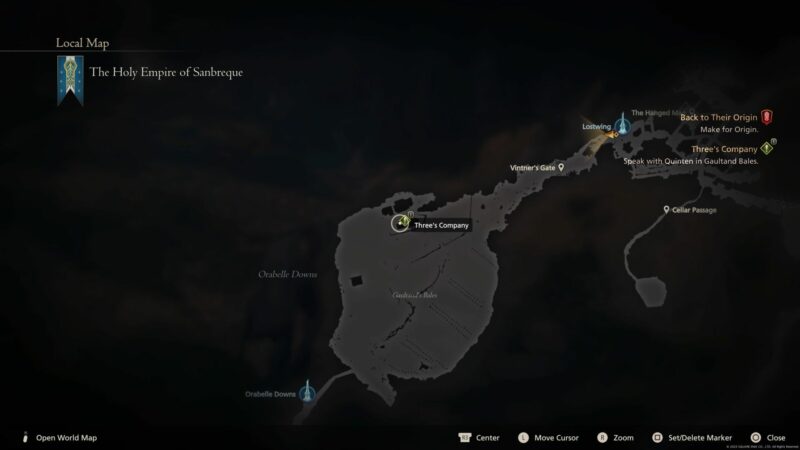 Communicate with him to persuade him to go to Port Isolde and speak to Byron and Havel.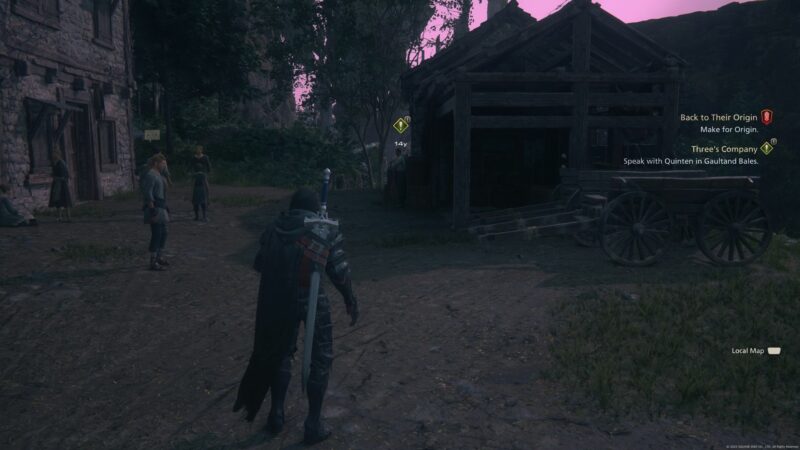 Communicate with Byron
Return to the hideaway to satisfy Byron once more.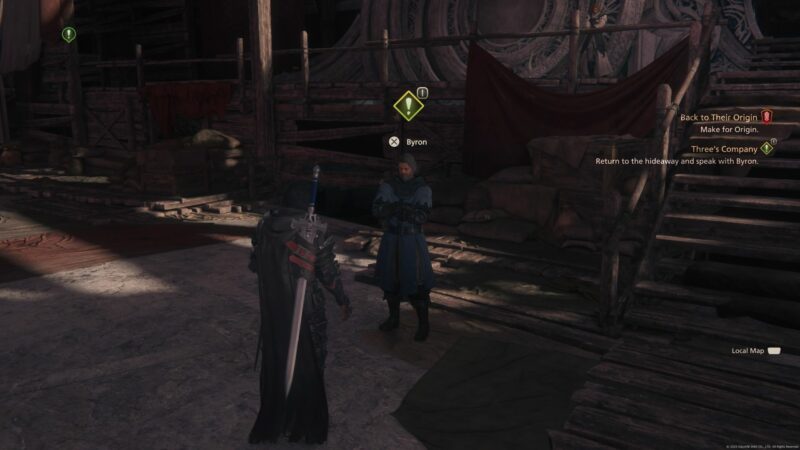 You'll then see some cutscenes between Havel, Byron and Quinten as they talk about plans to unite Valisthea.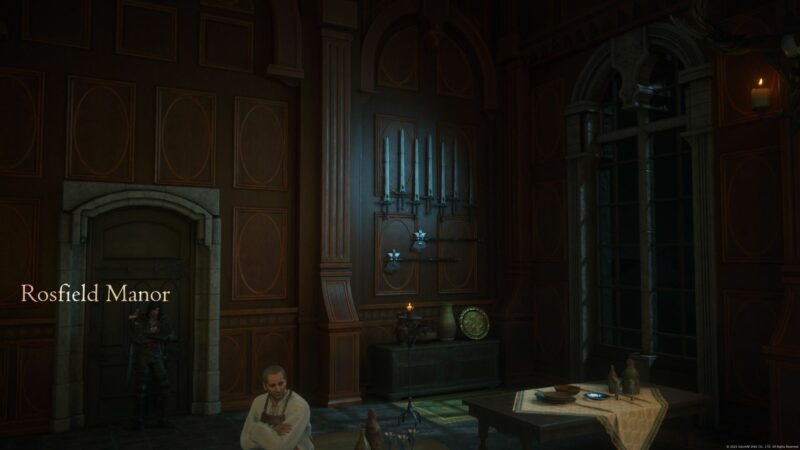 The hunt ends right here. You'll get The Triunity Accord curiosity which is displayed in Clive's Chambers.
You'll additionally obtain The Breath of Darkness (Heaven's Cloud) accent.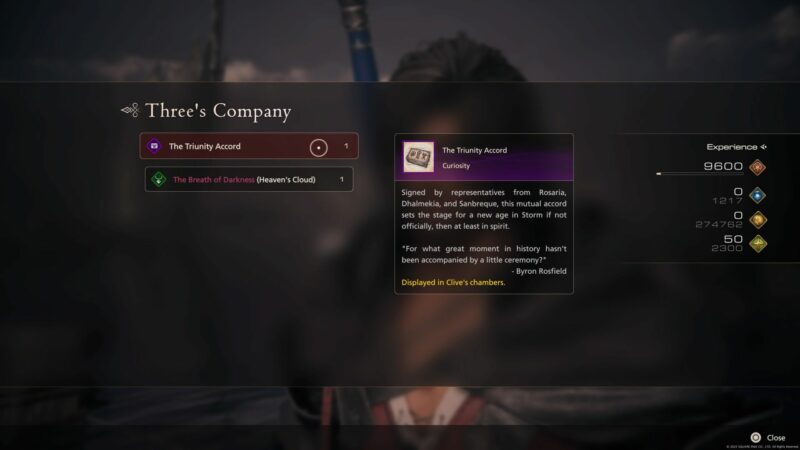 ---
Associated articles:
Remaining Fantasy XVI: Cloak And Dagger Walkthrough
Remaining Fantasy 16: Carved In Stone Quest Walkthrough